... a few pics from my trip in September ...
I went to NZ to get a pig with my longbow ... and chase some Turkeys .
Went with my mate Ned, who shot the first arrows from his Brand New Big Jim Take Down Buffalo Bow ... man did he fall in love with it, his Belcher T/D left at the carbon after just 6shots with his Big Jim .
It wasn't uber cold ... it was pretty good hunting weather !
The Turkeys were spring gobbling, the deer were on the move, the goats were rowdy and they hogs were about !
7 years of going to NZ , one pig fell to wheels last year , this year was about Longbows ! I just didn't specify how big ...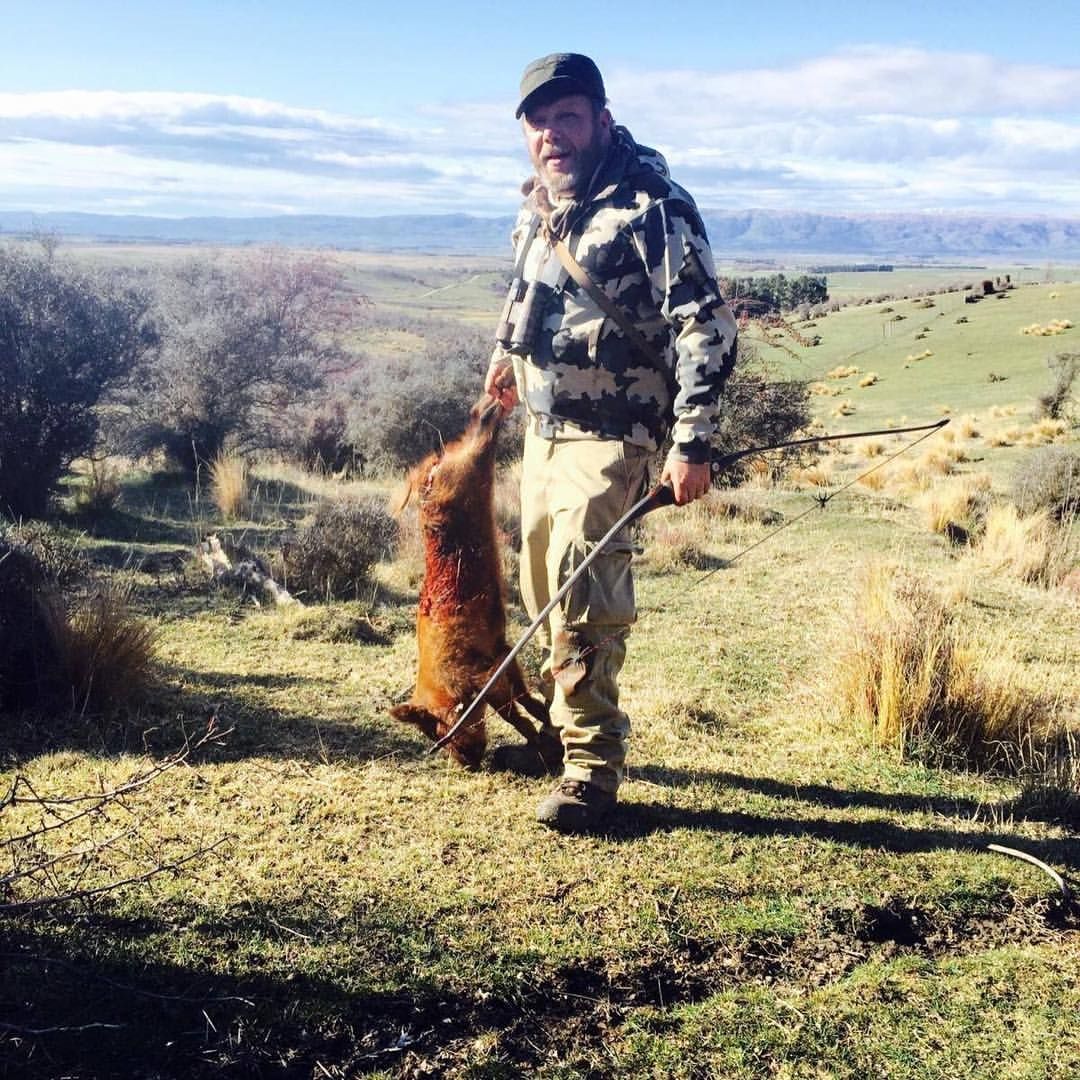 First morning , 20 minute stalk , 22yard shot on the trot and the 125gn Northern head anchored the pig on the spot ... through the spine, heart and out the rib cage .....
We spent a bunch of time trying to get Ned a turkey ... man are they hard to put down ... but stalking Merriams is as much fun as anything I have encountered ...
I took out 3 , loosed a few arrows at a few more, chased some Red deer and Fallow .....
I just need to move there .....