To celebrate our product launch of the Stay Sharp Broadhead Sharpening Guide, we want to give away a couple Broadhead Sharpening Guides (your choice of the replacement blade version or the Fixed blade Broadhead Version) to a couple members of Bowhunting.com. All you need to do is post in this thread to indicate that you would like to participate in this giveaway and you're in. Next week we will draw two names from that list.
www.
http://staysharpguide.com/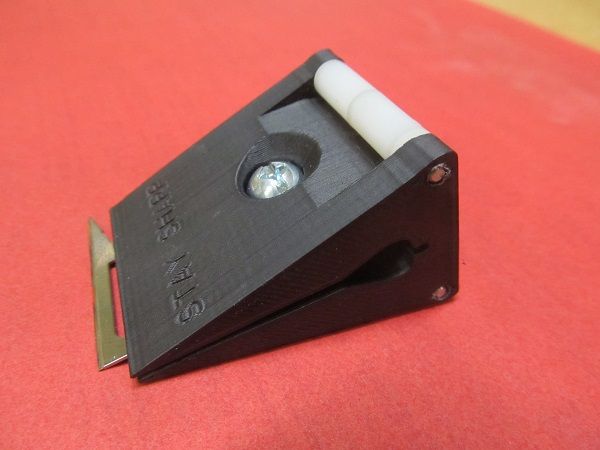 If your name is not drawn, don't fear, we are still offering the introductory offer of $15 for the product launch.
Good Luck and good hunting to you. Keep your heads Razor Sharp.
https://www.youtube.com/watch?v=b0Cs1GckwJA