A member of the archery club won a handgun and she wants to wear it as a sidearm while running her trap line so she asked me make a holster. Back to the bin of kydex.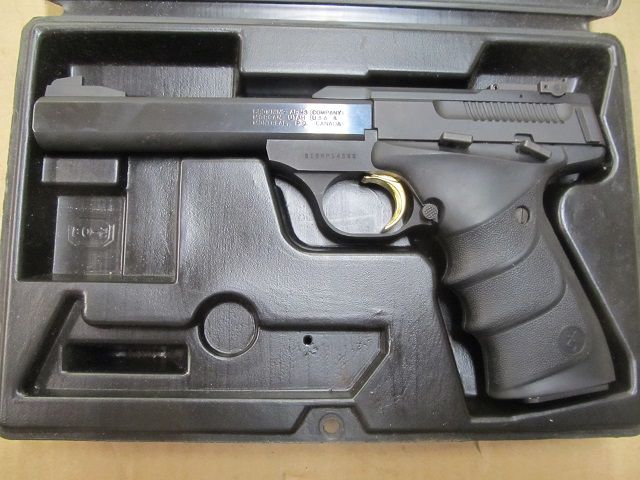 The first step is to build up the areas that can be trapped in the holster such as the trigger guard and front sight.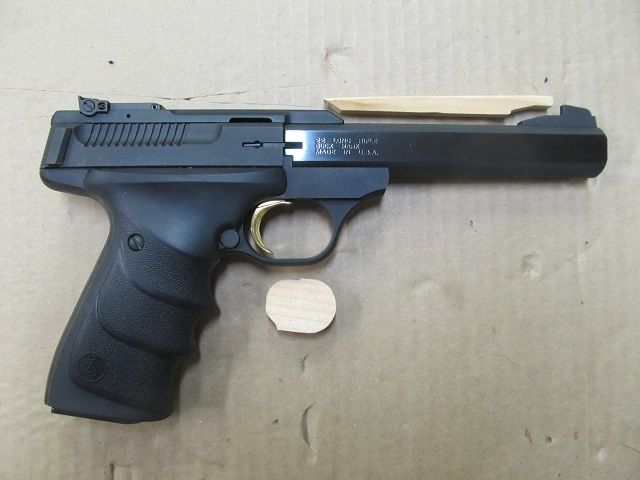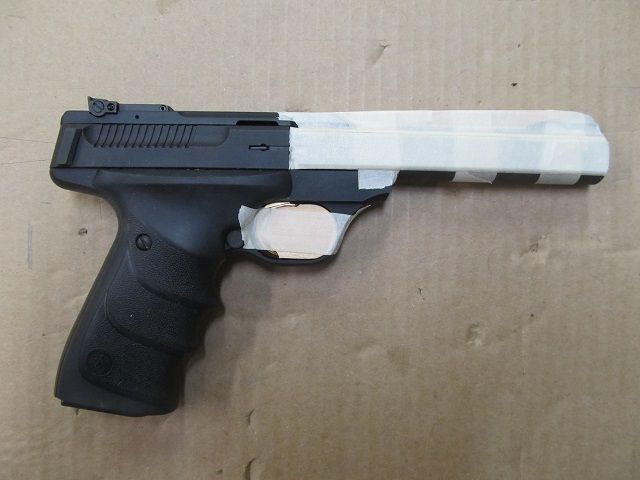 Trial run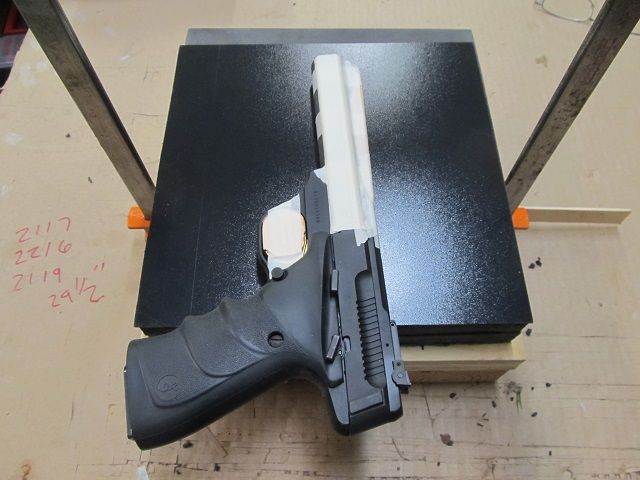 Bake as 350F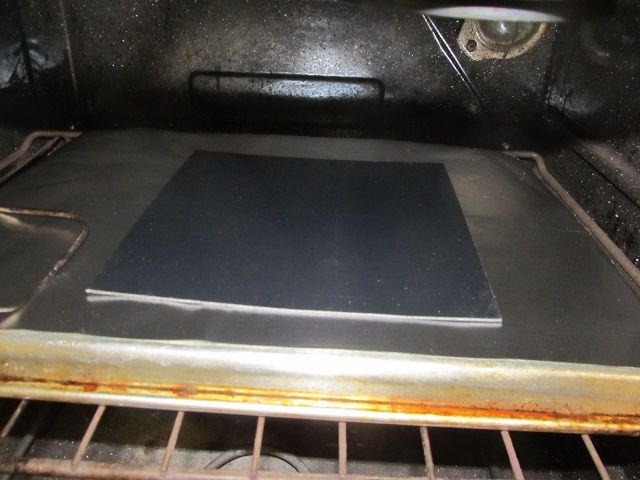 Press into foam on my homemade press.
After 10 minutes of cool down.
Then make the other half and while clamped together, cut the ends off.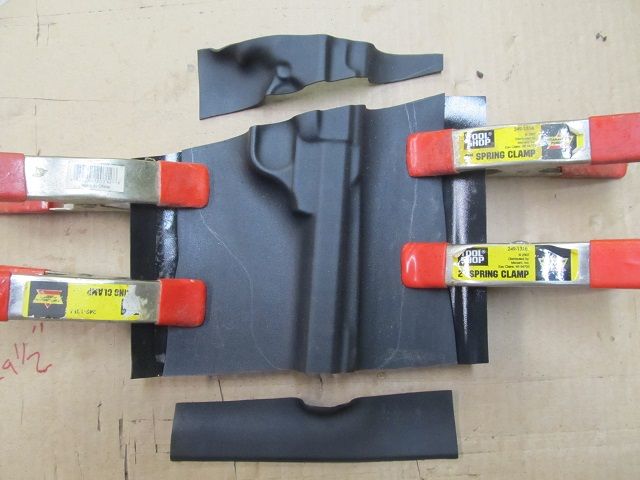 Then the belt loops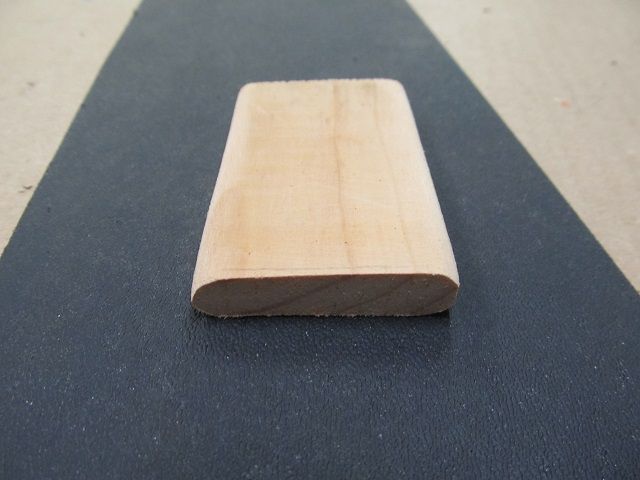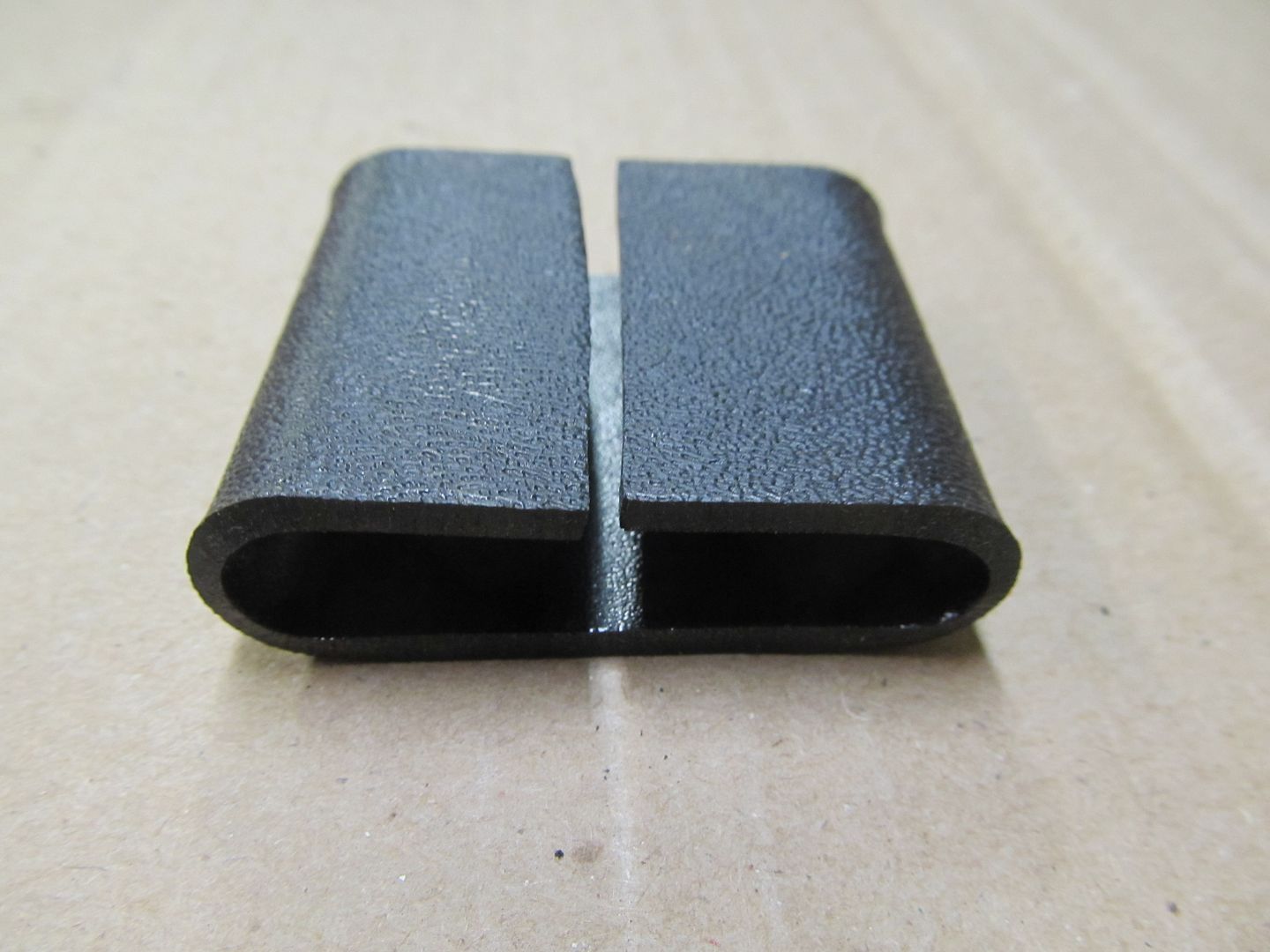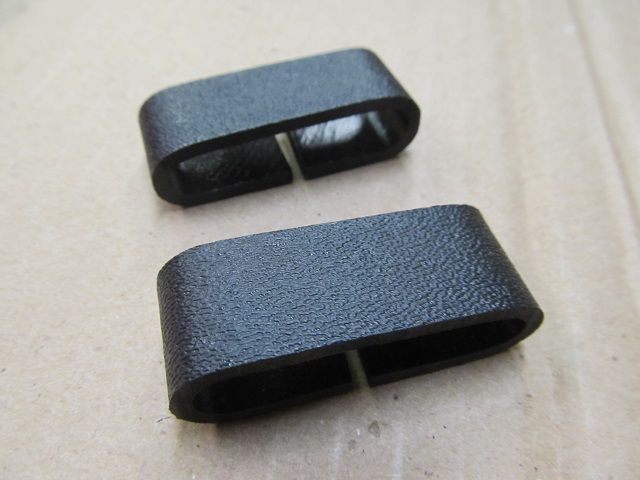 Then drill for the Chicago screws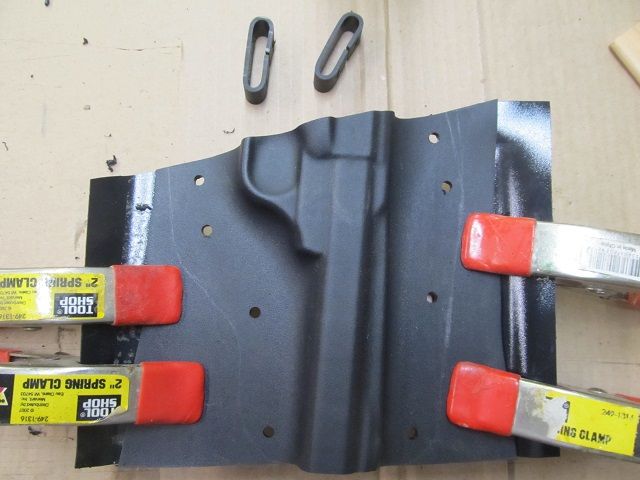 Then assemble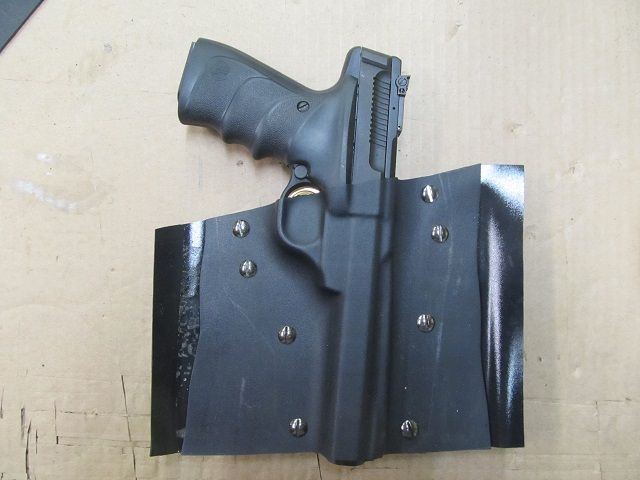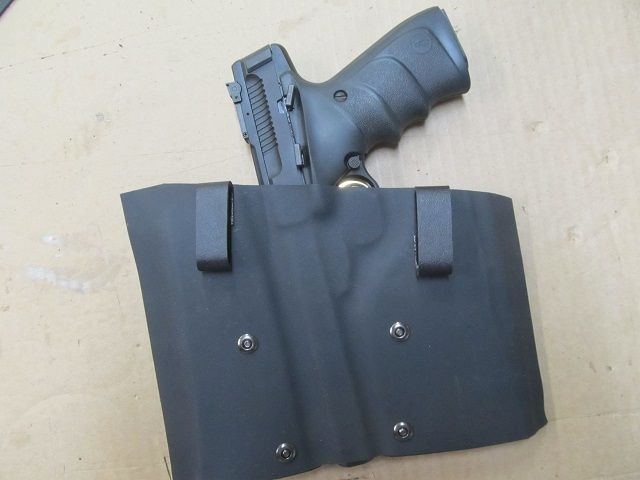 Then cut out the perimeter and polish the edges.