You guys all know that I build bows. I normally build a couple a month. I build a straight profile longbow, one with a mild R/D, and one with a pronounced R/D profile. Here are a few.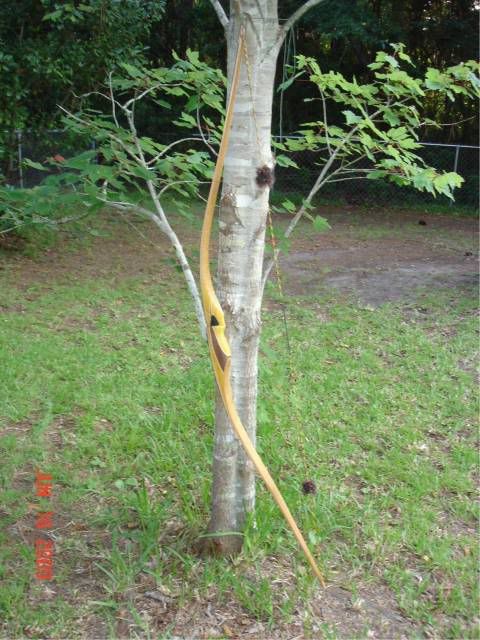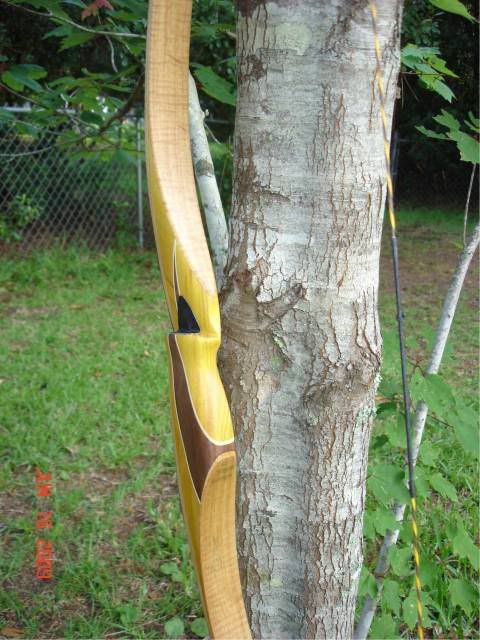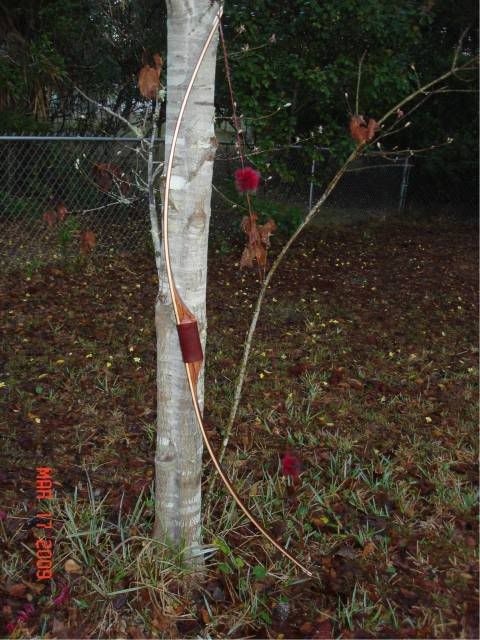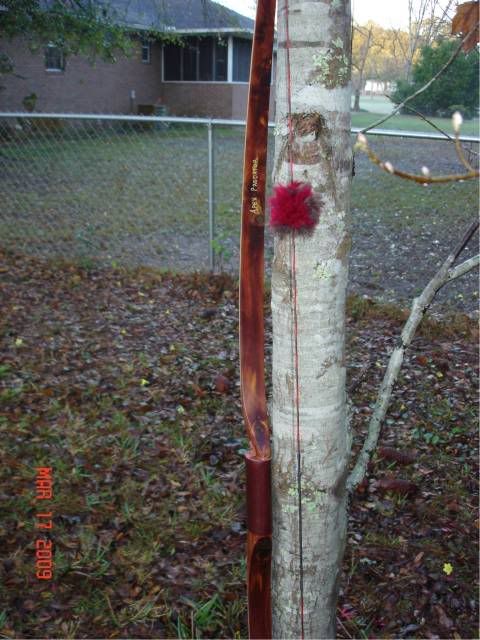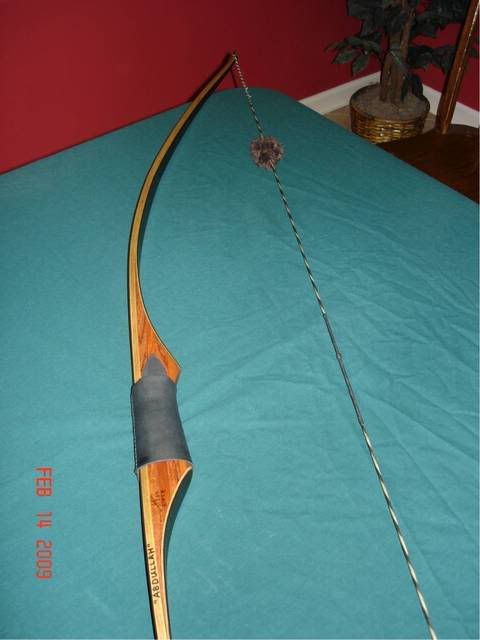 My latest venture is a little different.
I came up with a new carry system last year for my hunting handgun. I have previously tried everything else on the market, and was unhappy with each one. The shoulder holster doesn't do well in a tree stand, because it is constantly banging around on the stand rails. A hip holster didn't do it for me at all, if I needed to sit. Any of the holsters that carries on the side of the body would eventually start hurting my back due to the asymmetrical load balance. I even tried a bandoleer, and didn't like it at all. It seemed to be always flopping around on my body, and was cumbersome.
I needed a system that could carry a large handgun over rough terrain all day long with out undue stress to the wearer. It had to position the handgun so it didn't pose a problem for tree stand hunting. It had to be something that I could manufacture. After building a prototype, I hunted with it. The first trip I hiked 10 miles with it carrying my 6.5" .44 mag. No chaffing, no back strain, and I was loving it!
This is what I came up with, and I like it so much that I have taken legal steps to protect my idea. The cool part is that it is not a holster, but a holster harness. Any holster with belt slots will fit on this harness. The holster adapter slides into the slots on your holster. The adapter is suspended at an angle, so your handgun hangs at a slight angle. It can be reversed for left handed draw folks. This is not a quick draw rig, but works very well for hunting. It hangs very securely, and hugs the body when bending over. I have never tried it on one of the long barreled contenders, but think it would work best on barrels up to 7.5".