Man it was weird driving to Baltimore this year not being in big red and Burgess getting a sugar buzz on my wife's cookie he liked so much. Camp was quiet for sure with lots of no shows but still a great time and we managed to fling a few arrows and have a good time. I'd say the weather was shitty even for Baltimore standards and I'm bet numbers were down in shooters and vendors. Still got to shoot with my buddys and meet some new guys as well and let me tell ya EVERYBODY is shooting really well......most of the time
I think nightpilot said it best....."I shoot so much better after a beer or two"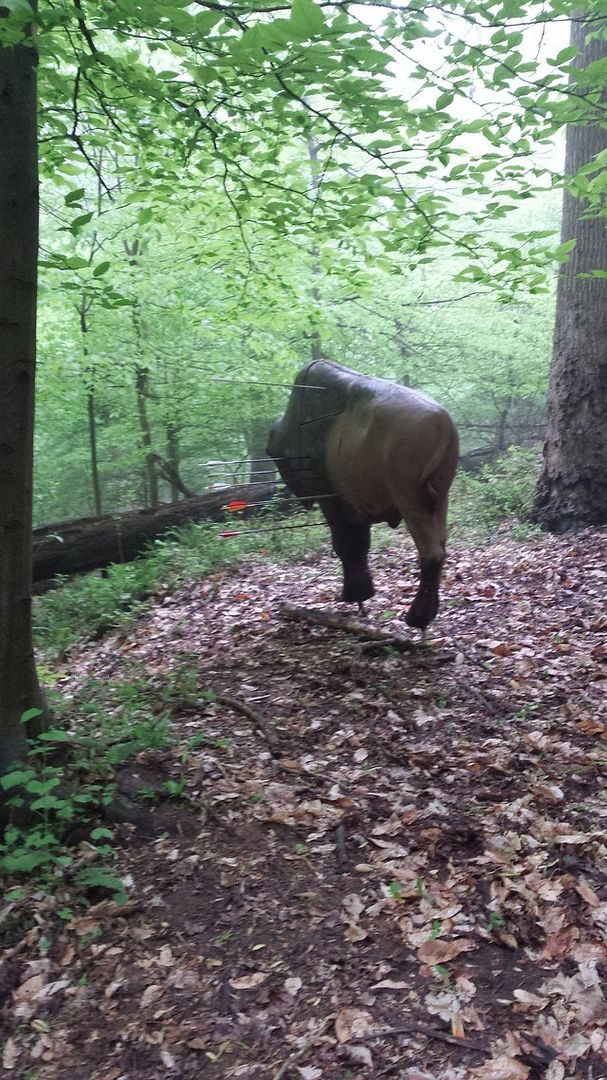 Rainy weather on Friday but we floundered around in it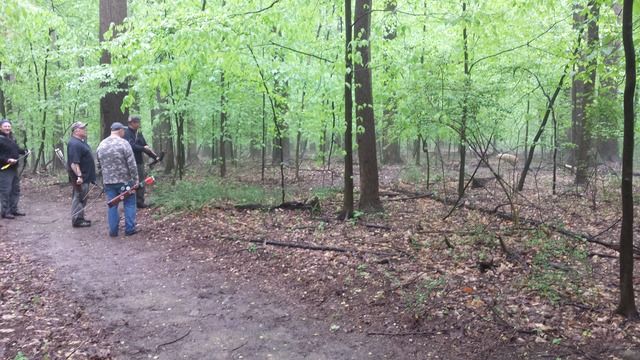 Randy thumpin one...