Since I'm no longer an admin here
I cannot sticky this thread, nor am I sure where the proper place for this thread, but here goes.
I have seen lots of people trying to figure out how to fix their avatar so I put together a step by step WITH PICS
Step 1:
From your User Control Panel, click profile(notice the red circle):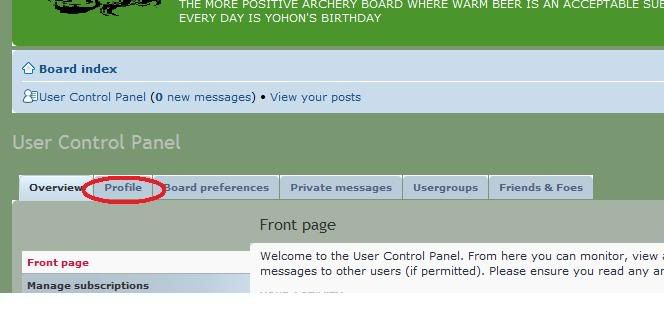 Step 2:
Click "edit avatar"
Step 3:
Go to your photobucket account, and click on the "direct link" and then either click edit, copy. OR just type ctrl+c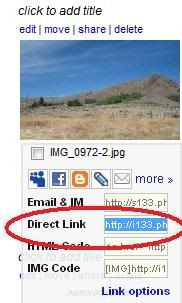 Step 4:
Paste the link you just copied in the "link off-site" field.

Then click submit...
That's it, you're done! Notice at the bottom you can specify your avatar dimensions. When in doubt, leave these blank so it will set the size to whatever the size of your picture is.
Hope this was helpful for all of you computer illiterate people out there!