Every year I promise myself that I will do a better job of taking pictures. I always start out strong and then weaken in the middle of season. Well, God willing there's always next year.
Thanks for this fun day Sy. Next time bring something other than a busted plastic grocery sack to pack rabbits in.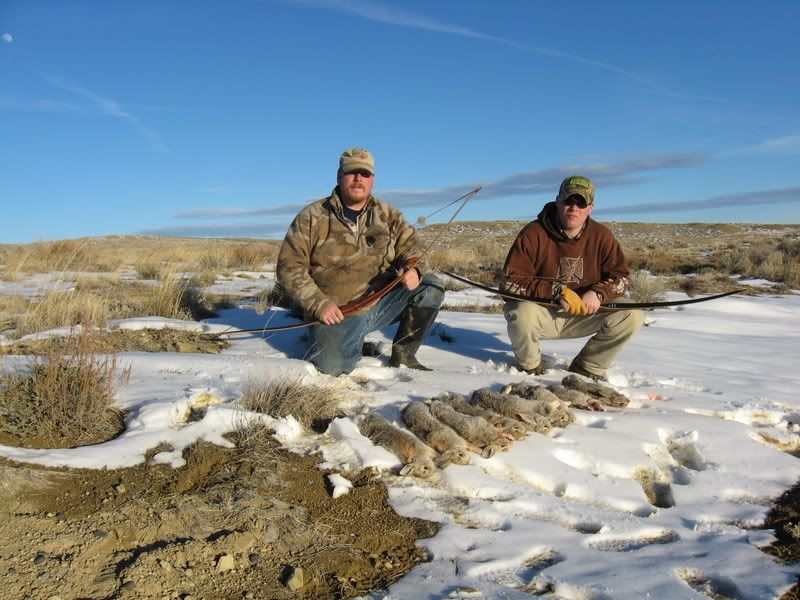 Thanks Mike, for showing me a world I didn't know existed.
Thank you God for creating carp.
Thanks Montana for having these guys.
Thanks True Value Hardware Stores for their awesome game carts. This scene was repeated several times this fall but it was in my "forgot to take pictures phase".
Thanks everybody for sharing your pictures. I love to go all over the country with you.