This is a rib sticking meal. I use great northern beans. Why? because that's what Mom used. If you are a pinto fan or fancy another type of beans, go crazy. Throw caution to the wind and use multiple bean varieties in the same pot.
You can soak the beans overnight or simmer for 20 minutes and then let the beans sit in the water for another hour. Do NOT salt the water. I toughens the beans and you are trying to soften them.
When they hit a boiling point add some baking soda, cover and let stand.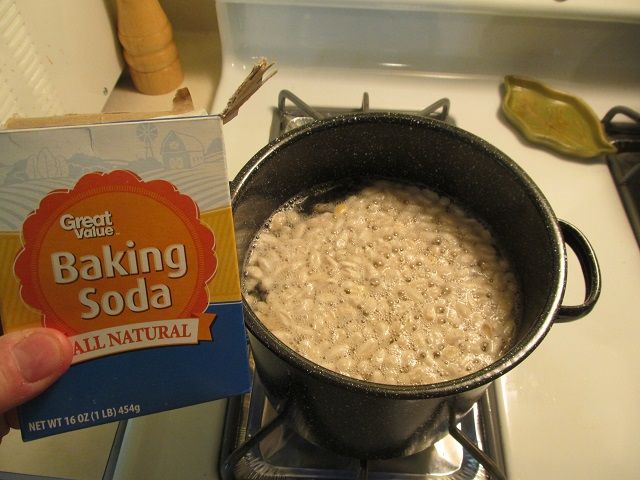 While the beans soften, I fry thick cut bacon. I fry it crispy because its going to end up soaking in the bean sauce and getting soggy.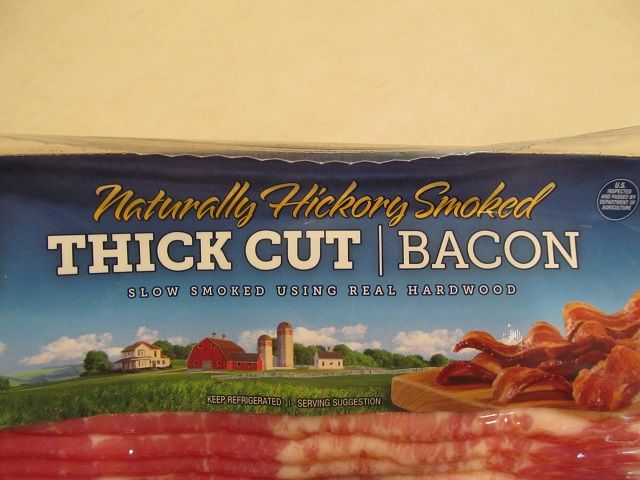 I save the bacon grease for other parts of the recipe.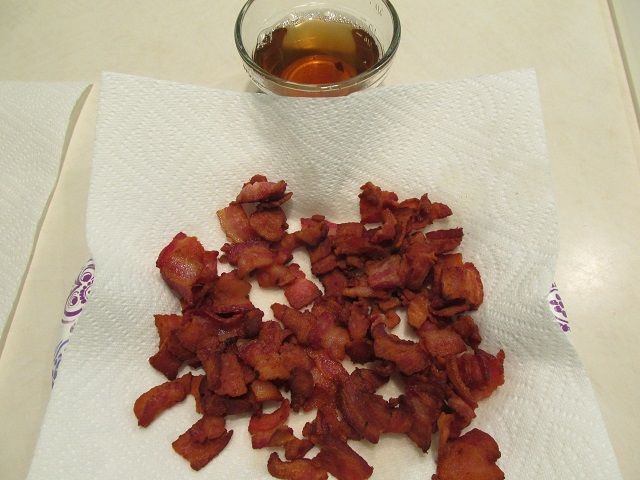 Im adding some hickory smoked chicken leftover from one of my smoker fests.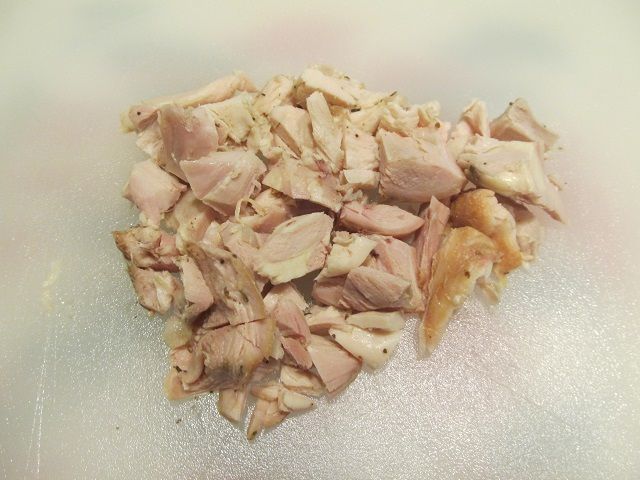 Then I brown (in bacon grease) Fresh pork and sweet onion.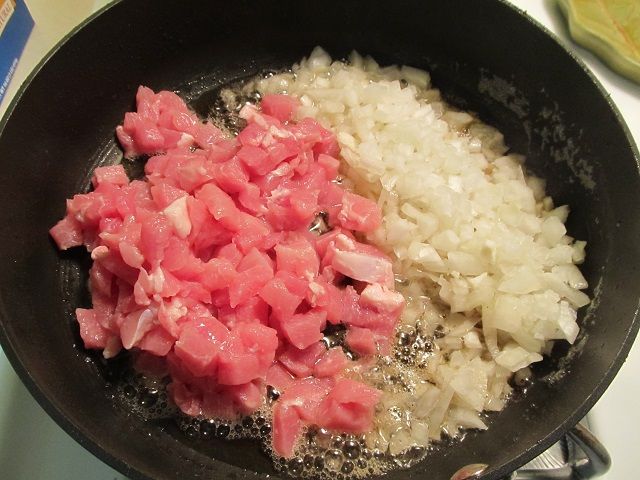 I also brown up some 70-30 ground beef.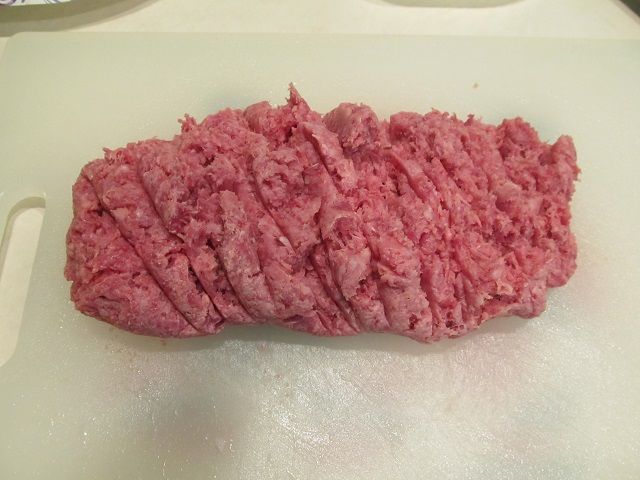 The "solid" ingredients.
The bean broth is made of several flavors.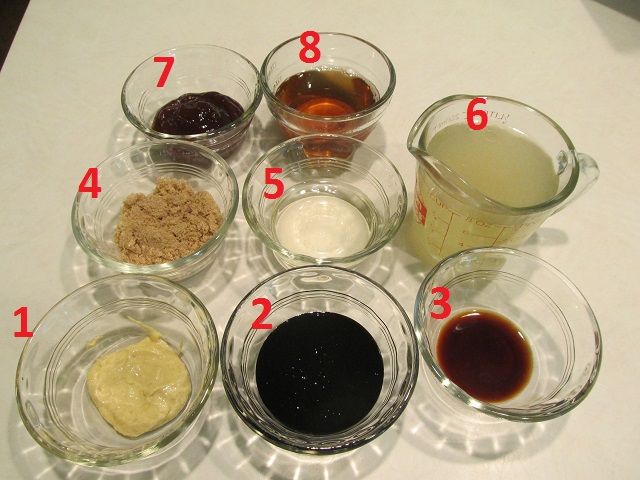 1. Grey poupon mustard
2. Molasses
3. Worcestershire sauce
4. Dark brown sugar
5. Vinegar
6. Bean water (saved while draining)
7. BBQ sauce
8. Bacon grease
Wipe down the inside of the bean pot with bacon grease.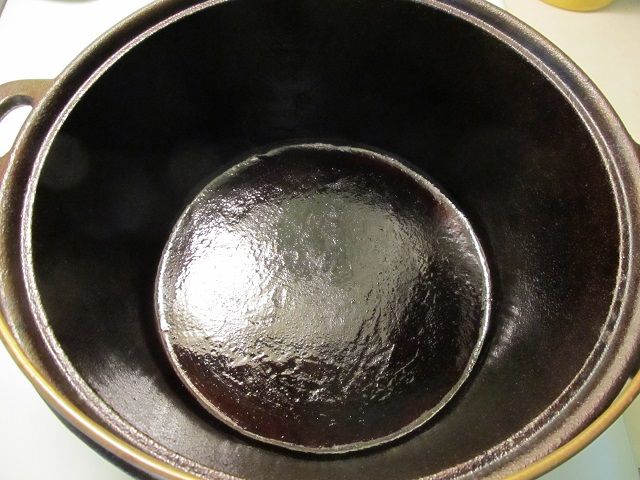 Then all ingredients are combined in the cast iron bean pot and 2 slices of the thick cut bacon are placed on top.
Then in the oven at 350F for one hour. Then check to make sure you have enough moisture (add water if needed) and then back in the oven another hour at 300F. Then turn off the oven and let them sit until they cool to the temp you want to eat them at. Try not to stir. You end up making mush.
Here is how they look after 1 hour.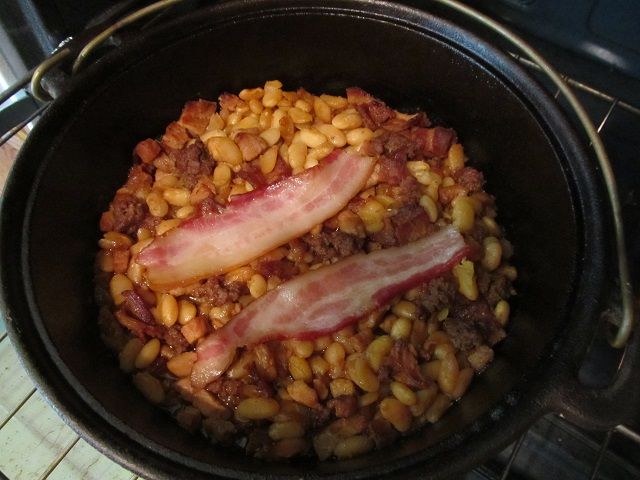 To bad this video does not have a smell feature. Make sure to turn up the sound on your viewing device.
https://www.youtube.com/watch?v=GSFD0TfRUBM
Now smash some strawberries with sugar for the shortcake that will follow the baked beans.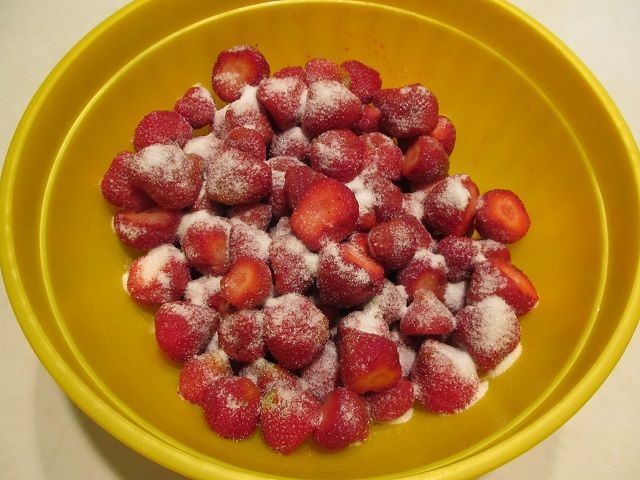 Supper time.